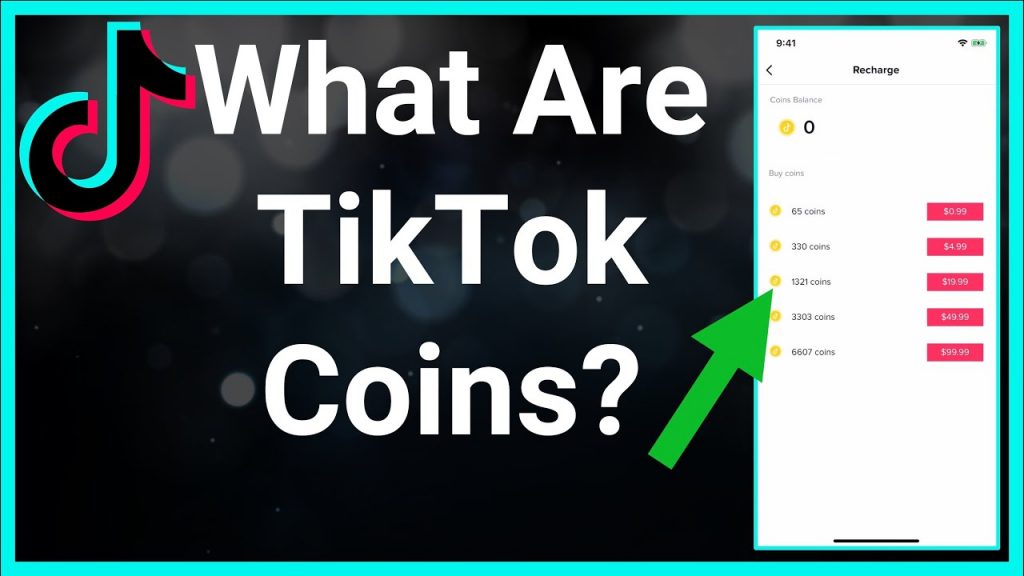 With the explosion of short videos in recent years, Tik Tok has become an integral part of most users' lives and with new users being added every day, Tik Tok allows users to buy coins on its platform. If you are new to Tik Tok and don't quite know how to get to grips with it, how do you use those Tik Tok coins once you have them? In this article, we will explain what Tik Tok coins are and how to use them.
What are TikTok Coins?
TikTok Coins are an in-app currency that pays with real money. You can buy gifts for your favourite creators or you can buy diamonds with coins to show your appreciation for the content and videos they create. You can also use these coins to swipe gifts to tip content creators in the form of emojis on live streams. However, coins have different values depending on the exchange rate. For example, 100 coins cost $0.99 and you can buy up to 10,000 coins at a time. But the system is constantly changing, it could be different tomorrow, and the coins you buy on Tik Tok are non-refundable.
How do I use TikTok coins?
Give gifts on TikTok Live
When you watch a live stream from a Tik Tok content creator, you can either like the content creator's screen or give them a gift, which is purchased with Tik Tok coins. tik Tok gifts vary in price, with different emojis costing different amounts. Once a content creator has stockpiled enough gifts from their followers, they can exchange these gifts for money. Giving gifts on Tik Tok is also a gift of money in essence. When you purchase a gift to be sent on a Tik Tok live stream, people watching the stream, including the creator, will see who sent the gift to the content creator and the creator will thank the person who sent the gift in real time. Sending gifts to creators on Tik Tok Live is a great way to receive praise and acclaim.
Sending gifts in the creator's comments section
Another way for users to show their support for their favourite creators is to send them gifts in the comments section of videos posted by the creator. As some content creators do not use Tik Tok's live streaming feature, fans cannot send gifts to their favourite creators to show their likes and support through the live streaming feature, so sending gifts in the comments section of a video is also a good way to do so.
Buying Tik Tok promotions
Another way that users can use Tik Tok coins is through Tik Tok Promotions, a feature that allows creators to boost their Tik Tok video views for a certain period of time. TikTok promotions are more expensive depending on the length of time you choose to run the promotion and the number of views you wish to receive.
How to buy TikTok coins
Buying TikTok coins is easy. To find out how to buy TikTok coins, follow these instructions.
Open TikTok and navigate to your profile.
Select the three horizontal lines in the top right corner.
From the pop-up box, select 'Settings and Privacy'.
Select "Balance" from the menu that appears.
Click on Recharge
Select an option for the number of coins you wish to purchase
Confirm your purchase on the next page
Once this is done, the number of coins you have purchased will be added to your Tik Tok wallet. You can use your Tik Tok coins at any time.
If you find the information we have provided useful, you can subscribe to our blog 600pu.com and discuss more details about Tik Tok in the comments section below the article.