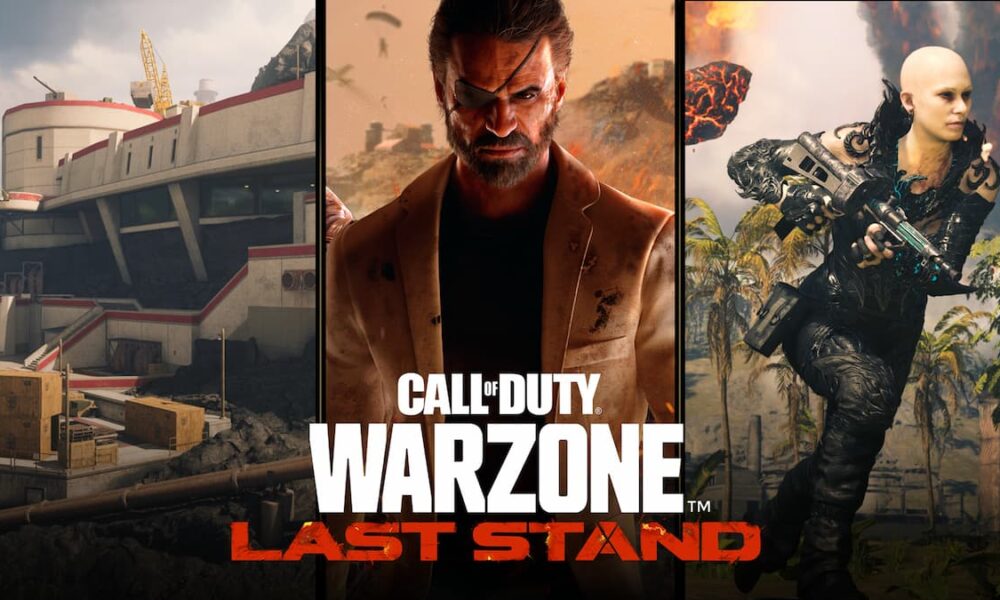 The fifth season of Call of Duty: Warzone and Vanguard is just around the corner, and the season is titled "Halo" because it's the last season of "Warzone" seen before Call of Duty: Modern Warfare 2's release in October. In addition to the various additions and changes brought about by the Halo update, we can also witness the return of four legendary villains from the Call of Duty franchise to Warzone as operators. Here are the details on unlocking Raul Menendez and other villain operators, and you can buy COD Vanguard Points in-game to upgrade your weapons.
Who is Raul Menendez
Raúl Menendez was born in Nicaragua in 1963, after a brutal U.S.-backed opposition revolution cast an indelible shadow on his childhood. Raul came to power after his father founded the Menendez cartel and was killed by the CIA, but the death of his sister Josephina angered him and drove him into a hostile political activist. His charisma and cruelty led him to lead a terrorist group called "Cordis Die".
Raúl Menendez, introduced in Black Ops 2 as the main villain, is the leader of the Nicaraguan drug lord and terrorist organization Cordis Die. Based on what happened during his childhood, Menendez's group launched a massive attack on the United States in retaliation. His Ark of Vengeance spanned 50 years and saw him constantly battle legendary Black Ops character Frank Woods.
How to Unlock Raul Menendez
To unlock Raul Menendez, players must purchase the Season 5 Battle Pass. Like newly added Operators, they can only be unlocked by purchasing the Battle Pass. The standard price of the battle pass is 1,000 COD points, which is about $10, or players can choose to purchase the premium version of the battle pass, which costs 2,400 COD points to get level 25 jumps. Raul Menendez's "Ivory Mystery" skin will be available to players with the purchase of the Battle Pass. And after reaching level 100, players can unlock the "Populist Revolution" skin for Raul Menendez.
How to Unblock Other Villain Operators
The Khaled Al-Asad Operator skin will hit stores shortly after the launch of Season 5. Players who pre-order the Cross-Generation (Console), Standard (PC) or Sanctuary (Console) editions of Modern Warfare 2 or PC) will receive the Khaled Al-Asad Operator Pack for free.
Call of Duty: Ghosts' main antagonist, Gabriel T. Rorke, will appear in the Season 5 update. His Commander skin can be purchased from the in-game store after the release of the Season 5 Update.
First appearing in Call of Duty: Black Ops III, Seraph is the in-game Specialist who wreaks havoc with her "Annihilator" Specialist weapon. Once Season 5 arrives, her Commander skin can be unlocked by purchasing her bundle in the store.
That's it for a detailed guide to unlocking Raul Menendez and other villain operators in Call of Duty: Warzone and Vanguard, see 600pu.com for more Call of Duty: Warzone advice and guides.