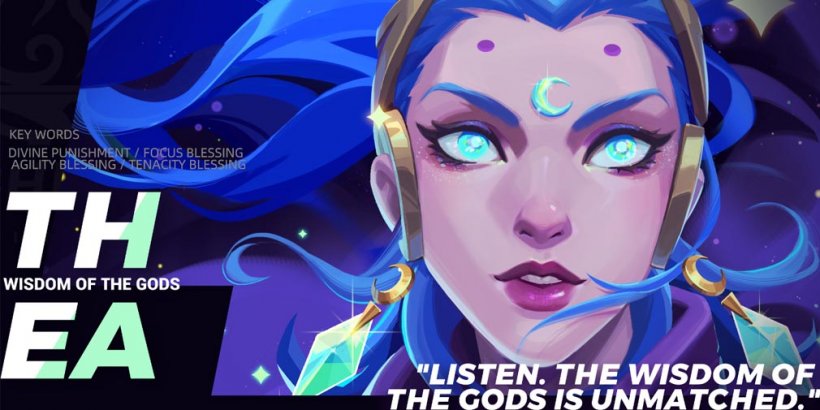 XD Games has released a new promotional video for Torchlight: Infinite, the studio's action role-playing game currently in open beta. Industry veteran David Brevik has joined XD Games' Torchlight: Infinite as its consulting producer to help shape the game moving forward as the open beta approaches. His goal is simply to make Torchlight: Infinite the most playable hack and slash game available, and players interested in the game can prepare enough Torchlight Infinite Flame Elementium in advance.
In the latest video, Diablo creator David Brevik shares his thoughts on the ARPG genre and explains what has made these games so appealing over the years. Players can expect to hear Brevik share his passion for the craft. As a consulting producer for the team, Brevik highlights the essential elements of Torchlight: Infinite, a game that pays homage to such games with elements such as satisfying and fast-paced combat, rich loot and a deep character development system. Additionally this game offers a variety of character builds that players can modify as they discover branching skill trees and more content.
The Torchlight series will return with Torchlight: Infinite, which will be a free-to-play game for iPhone, Android and PC platforms. Some have compared the game to Blizzard Entertainment's Diablo Immortal, which may be appropriate considering that veteran Diablo developer David Brevik will help guide the team behind the new game. The news was posted on Torchlight: Infinite's Twitter page, where the team said that Brevik is no stranger to ARPG titles, and that the expertise and input they provide will ensure that the game continues to evolve to the best of its ability.
Torchlight: Infinite is currently in beta testing and is scheduled for release on PC and mobile platforms in October. As readers will recall, the game was originally announced as a single-player game late last year, but it is now available as a "cross-platform multiplayer" on Steam. All players will be able to try out the ARPG when the public beta begins on October 12.
XD did not reveal details about how he will help the team develop the game, but said they will share more information later. The public beta is scheduled for release on October 12, so more details should be released soon. They also plan to make some changes in the public beta, including some changes in terms of profitability.
What they are ready to dive into is some new content on the way, including the hero divinshot Carino. carino is an archer with a long-range bonus. If you choose the ammo expert hero trait, Carino will reload special ammo that will have special effects when you fire. His other heroic trait, Deadly Flash, will cause the next attack to have extra damage after he reloads.
The final Bata test has been made public, and David Brevik's expertise and input from the gamer's perspective will help the company get better in the future. If you want to experience the game for yourself, you can purchase the game for free on iPhone, Android and PC platforms, and you can also purchase enough Torchlight Infinite Flame Elementium to help you cloak yourself in the game.