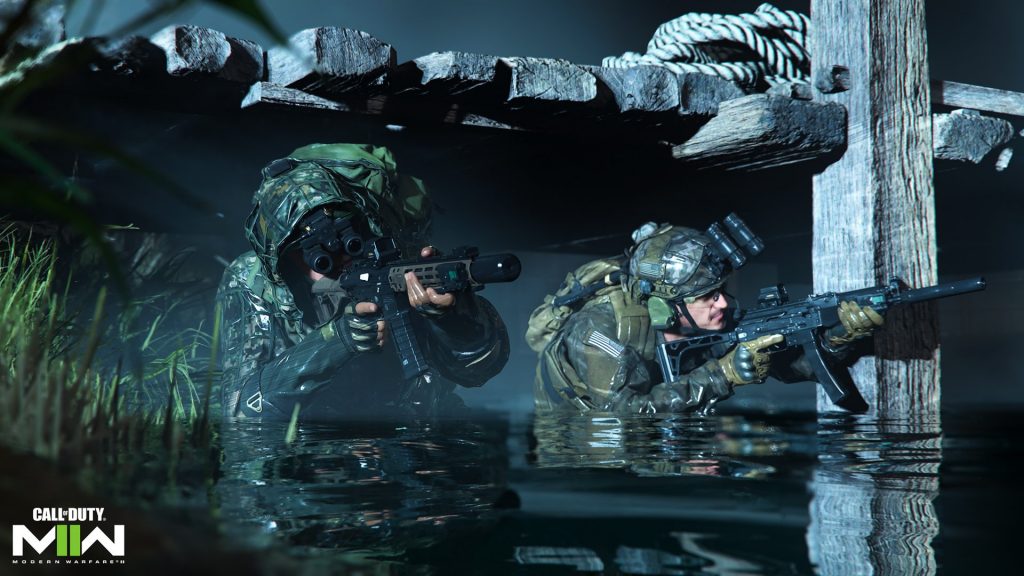 Spec Ops is a great way for Call of Duty players to enjoy the game with friends, so fans of co-op gamers were delighted when Infinity Ward introduced Special Operations (Spec Ops) in Call of Duty: Modern Warfare, a unique game mode that requires players to have the patience and skill to complete these challenging operations. And the gameplay elements of the game mode in Modern Warfare 2 have been improved this year, so it is highly anticipated by players and fans. Players can prepare plenty of Call of Duty: Modern Warfare 2 Points waiting to enjoy the Spec Ops mode in Modern Warfare 2.
What is Spec Ops in Modern Warfare 2?
Spec Ops is a cooperative game mode in Modern Warfare 2 that places players in war-torn areas and allows them to complete specific missions. Some missions may require players to eliminate an objective, while others may require players to steal enemy intelligence, but these missions change over time, so players may need to change their style of play.
Special Operations in Call of Duty: Modern Warfare 2
The Spec Ops mode in Modern Warfare 2 will offer three missions at launch.
Low Profile: Infiltrate a town in the dead of night and find information and evidence left behind by Al Qatala, then escape. Stealth is the key to survival.
Denied Area: Several SAM towers are preventing reinforcements from entering Al Mazrah. use a car to travel through the suburbs to destroy the towers, then head to the escape plane to escape.
Defender: Mt Zaya: A survival mode that requires players to defend the observatory from increasingly difficult enemies who are trying to detonate bombs. In between each wave, operators can spend cash to obtain props such as decimation combos, self-resurrection kits and armor plates.
In Spec Ops, players can use a backpack to store gear and one of three kits. The Special Ops kit is similar to having a set of perks, field upgrades and kill streaks in multiplayer.
Assault: This kit focuses on increasing armor through armor box field upgrades, with higher levels including faster use of loading items, increased armor capacity, and free Stims included in the backpack.
Medic: This kit focuses on faster resurrection kits with stim pistol field upgrades for remote instant resurrection. Higher levels include free bomb drones, similar benefits to the double time allowance, and free Claymores and anti-tank mines included in the pack.
Engineer: This pack focuses on better use of equipment and viewing nearby enemies with snapshot pulse field upgrades. Higher levels include the ability to automatically replenish lethal and tactical over time, the ability to carry additional equipment, and the free heartbeat sensor and observation range included in the pack.
Players can upgrade their kits by using them in missions or by earning stars, and each level adds more tactical or lethal equipment or other useful field upgrades and perks. Similar to the previous Spec Ops game mode, each mission rewards players with stars. The more stars a player earns, the more rewards they unlock such as phone cards, badges and operator skins. So players who want to get all the operator skins can do their best to complete all the missions.
This is the explanation of SPec Ops mode in Modern Warfare 2. Players can subscribe to 600pu.com for more explanations and guides about the game mode in Modern Warfare 2.