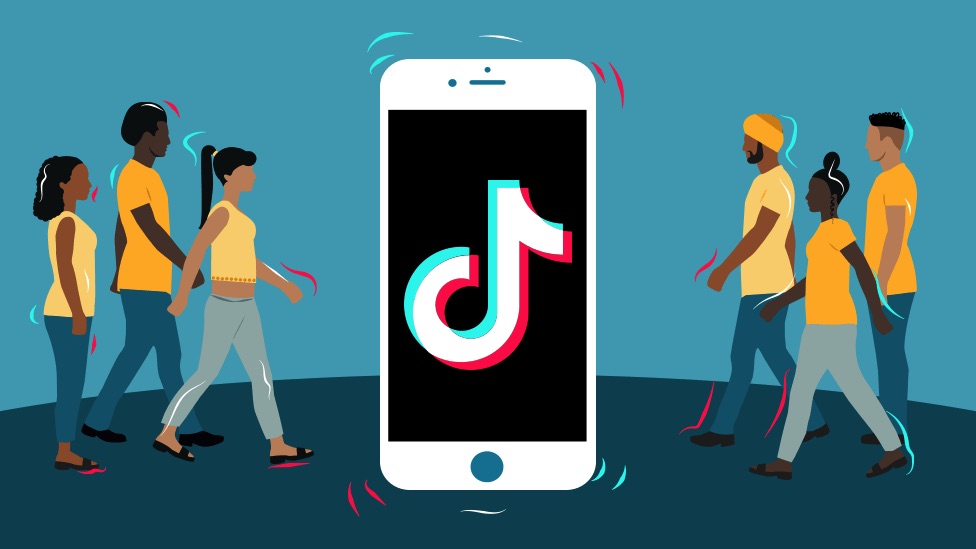 Tik Tok is the most popular video platform for the younger generation in recent years, and it has brought us a lot of personal and social influence. As more and more social platforms are focusing on the development of short videos, Tik Tok has provided many platforms with the most popular functions and the highest quality content, which are absolutely essential for brand promotion and marketing. best channel. So this guide will provide some methods that brands can take to increase Tik Tok engagement, and it is also feasible for users to have more Tik Tok coins to increase engagement.
Update high-quality materials and distill information to the core
Sharing high-resolution videos is the most effective strategy on Tik Tok, because high-definition videos will greatly improve the chances of being seen in the crowd, and the first few seconds of the video are also very important, it determines the viewing of the entire video frequency. If your video quality and content is good enough to catch the user's attention, it will increase audience engagement. Most of today's shooting equipment is relatively clear, as long as you learn a little more shooting techniques, plus good lighting and sound quality, you will soon attract a large audience. And Tik Tok is a video platform with a short attention span of users. You need to distill your video content information to the core. At the beginning, you can attract viewers to continue to watch your video, and then use high-quality story content to grab the audience's appetite. , and use that as a base to post videos that meet the needs of your fans.
Use hashtags to follow Tik Tok trends
Use hashtags as part of your TikTok marketing strategy to track trends. Follow TikTok trends regularly and be prepared to change your content to keep up with the latest craze. This TikTok trend is a powerful tool that can help your brand reach more people. Make sure to add relevant hashtags to each video as this is the best way to grow organically. If you are confused about which hashtags to use, you can enter relevant broad keywords in the search section of Tik Tok. Based on this, the system will provide a series of hashtags based on your search topic. Another way to use hashtags to promote your business is to start a TikTok hashtag challenge. All you need to do is upload an engaging video, come up with a branded hashtag, and encourage your audience to make similar videos. Viral marketing is what really grows your audience and drives user engagement on TikTok.
Collaborate with Influencers
Most brands today understand the importance of influencer marketing, work with influencers, their audience is likely to be interested in your brand and likely to buy from you, all you need to do is browse their Creator Marketplace then finds the right partner from there. Influencers are using the TikTok platform to produce high-quality content for more sponsored publications. If your budget allows for working with an influencer to promote your product, go for it. This approach applies not only to businesses that sell physical products, but also businesses that sell services. Partnering with influencers can save time on promotions and increase brand awareness. Influencers already have a highly loyal following, so just make sure their audience matches your customer profile.
TikTok has a lot of unrealized potential for brands. It's also not oversaturated with other brands, it probably has a lot of target audiences, and it's a great platform for virality. So if you want to do anything, just do it. If you like this article, please subscribe to our blog 600pu.com, we will continue to update more details about Tik Tok.